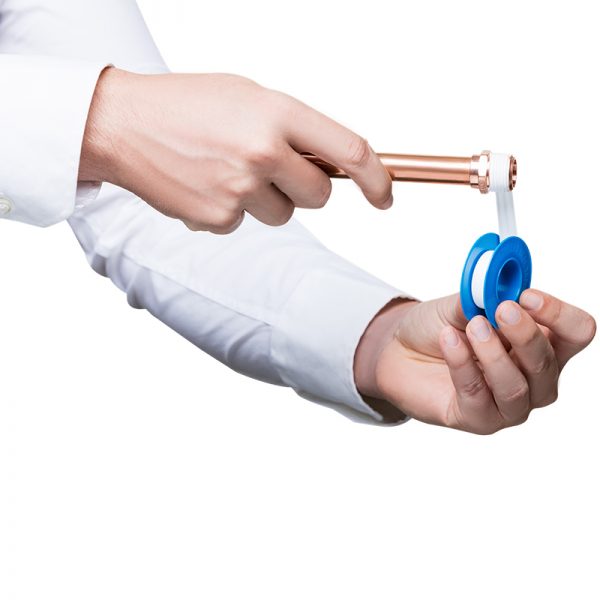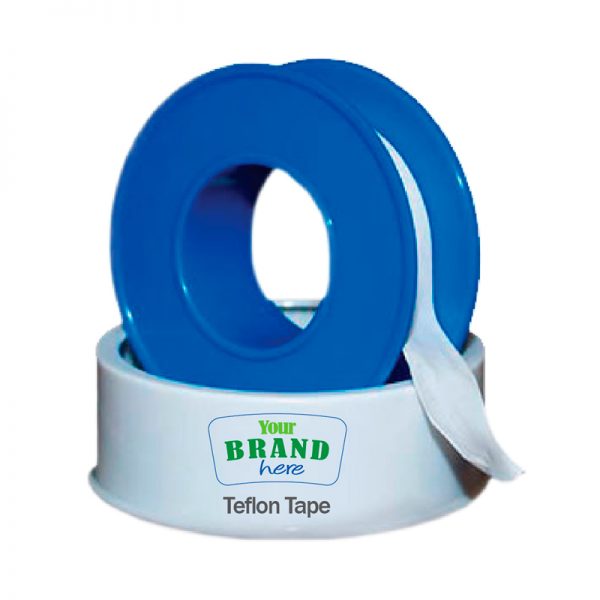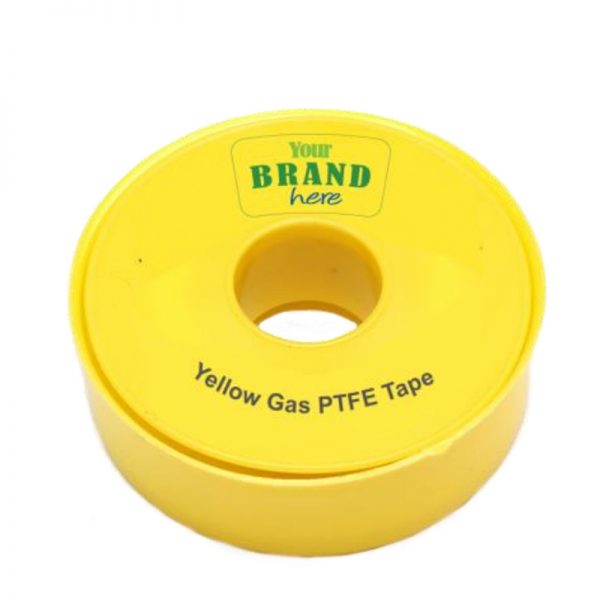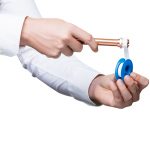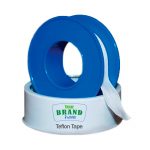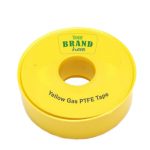 PTFE Thread Seal Tape
It is a tape made of polytetrafluoroethylene (PTFE) that provides an airtight seal and allows easy disassembly.
Description
REQUEST INFORMATION
Description
Aztec Plumbing PTFE Thread Seal Tape is a white tape made from Polytetrafluoroethylene (PTFE) that provides tight seal and permits easy disassembly. It is flame resistant and white color coded for easy identification.
It is compatible with a broad range of piping materials and is chemical inert and withstands solvents from a temperature range from -450° F to +500° F. PTFE thread Seal Tape is non-toxic. Meets Federal Specification MIL-T-27730A.
Personalized design
If you have your corporate image, we can place it on our products, otherwise, we have a specialized team for the development of arts and packaging.
Send us a message, which will be answered the next business day.