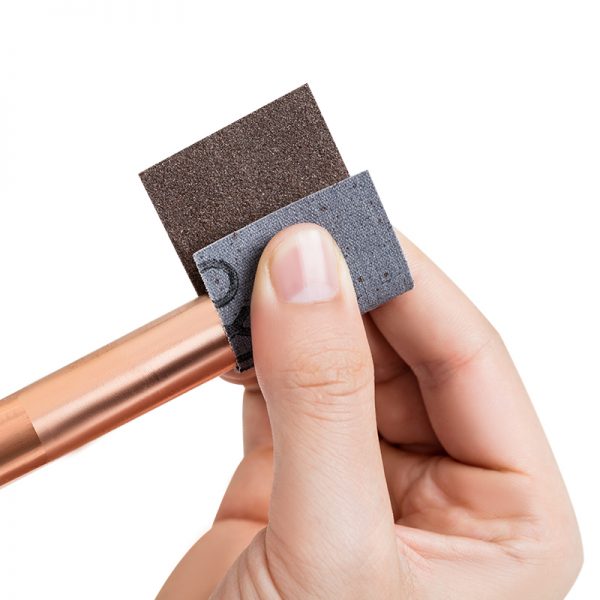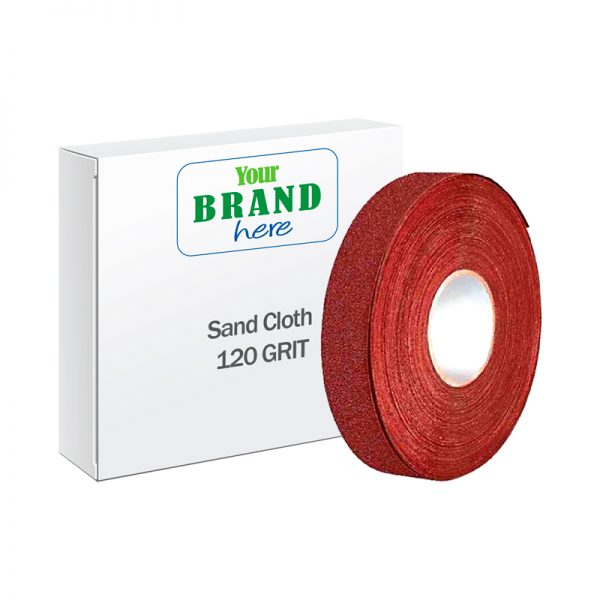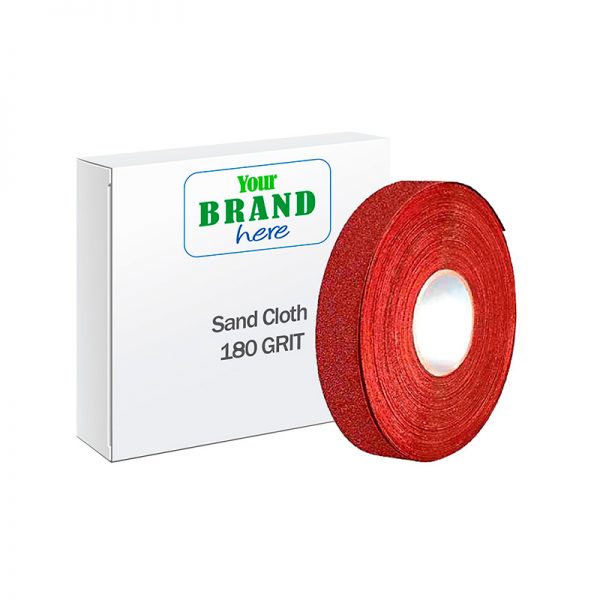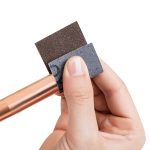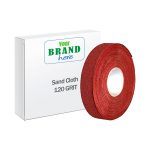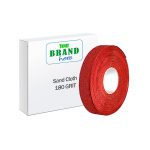 Sandpaper roll
It is a superior quality sandpaper used to clean and prepare copper tubes for soldering. Ideal for polishing pipes, as well as other plumbing applications.
Description
REQUEST INFORMATION
Description
High quality abrasive cloth used for cleaning and polishing prior to welding copper pipes. The product can also be used in plastic pipes. Grit 180.
Personalized design
If you have your corporate image, we can place it on our products, otherwise, we have a specialized team for the development of arts and packaging.
Send us a message, which will be answered the next business day.