Slide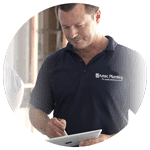 We are looking for distributors
We want to reach your city with our brands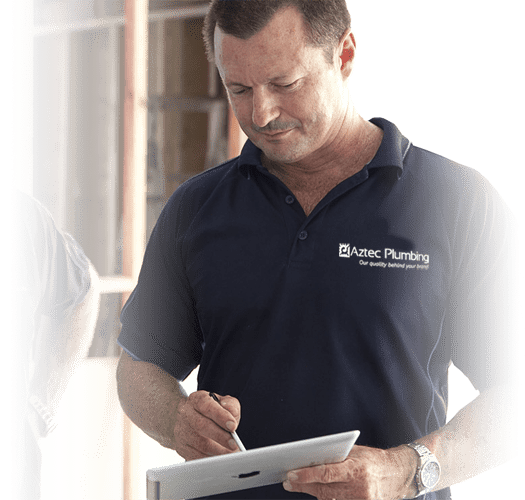 Slide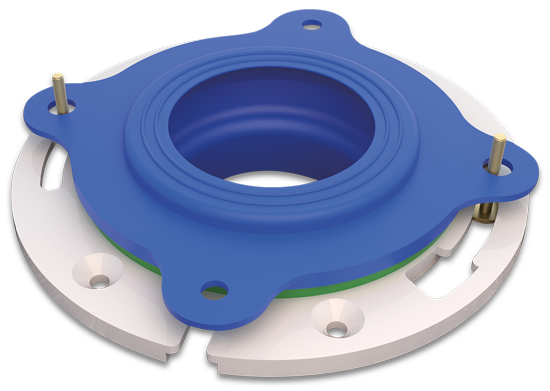 Slide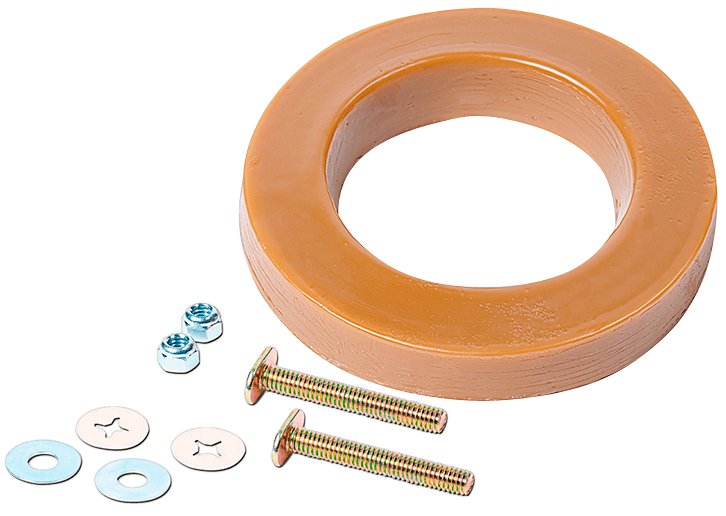 We offer our customers the option of marketing our products under their own private label at a cost-efficient price.



Know our newest lines of products
At Aztec Plumbing we consider that the success of our customers is part of our success. Our priority is to provide solutions to their needs in terms of logistics, art design, new product development, and security.