At Aztec Plumbing we decided to make Sustainability a main axis of business transformation, directing efforts to contribute to the solution of global challenges and the well-being of our workers.
Our goal is to create shared value for all our stakeholders through innovation in our products and continuous improvement of our processes.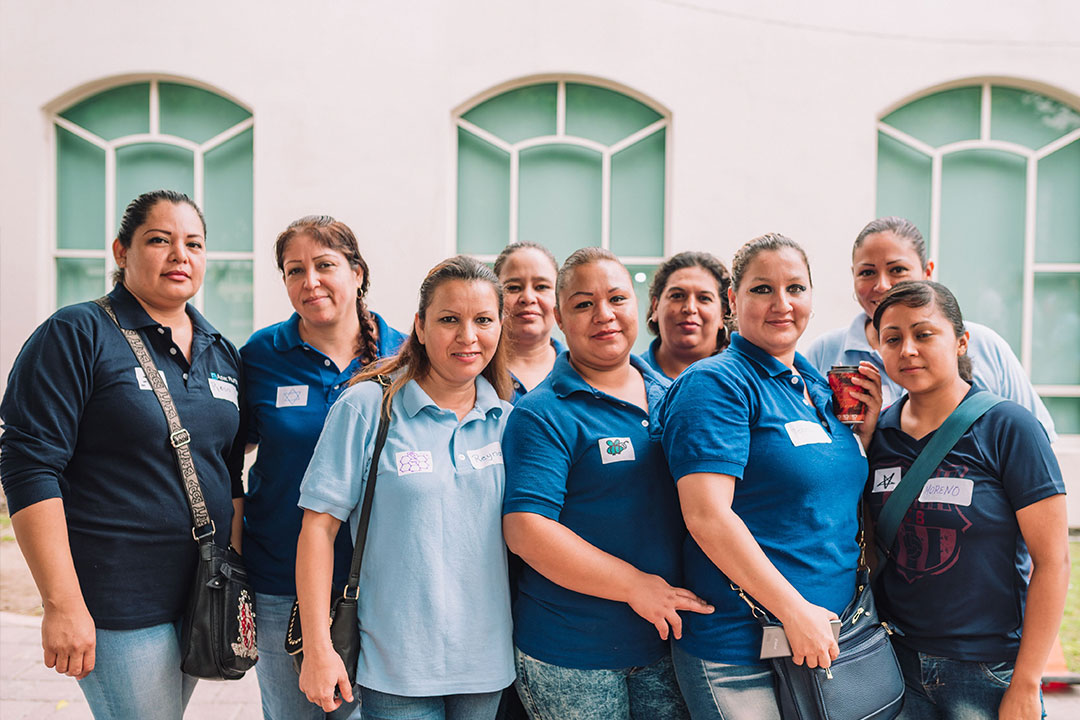 Preserving the Environment and reducing impacts from our operations are a priority for Aztec Plumbing. We create strategies based on product innovation and continuous improvement in our processes to achieve actions that allow us to be a dynamic and environmentally responsible company.
PROGRESS, REPORTS
AND DOCUMENTS