Since 1985 we manufacture wax rings for sanitary installations, integrating a wide portfolio of products that promote the positioning of our company as a leading supplier in the plumbing industry.
A vision of growth, world-class processes and products, and a solid commitment to the competitiveness and prestige of our customers, allow Aztec Plumbing to consolidate its leadership in the market.
We maintain a strong commitment to the competitiveness of our customers through four fundamental pillars:
Top-quality Products

Reliable Supply

Innovation and Product Development

Excellent Service
At Aztec Plumbing we continue innovating to remain as the best option in terms of quality, service and competitiveness for the success of our customers.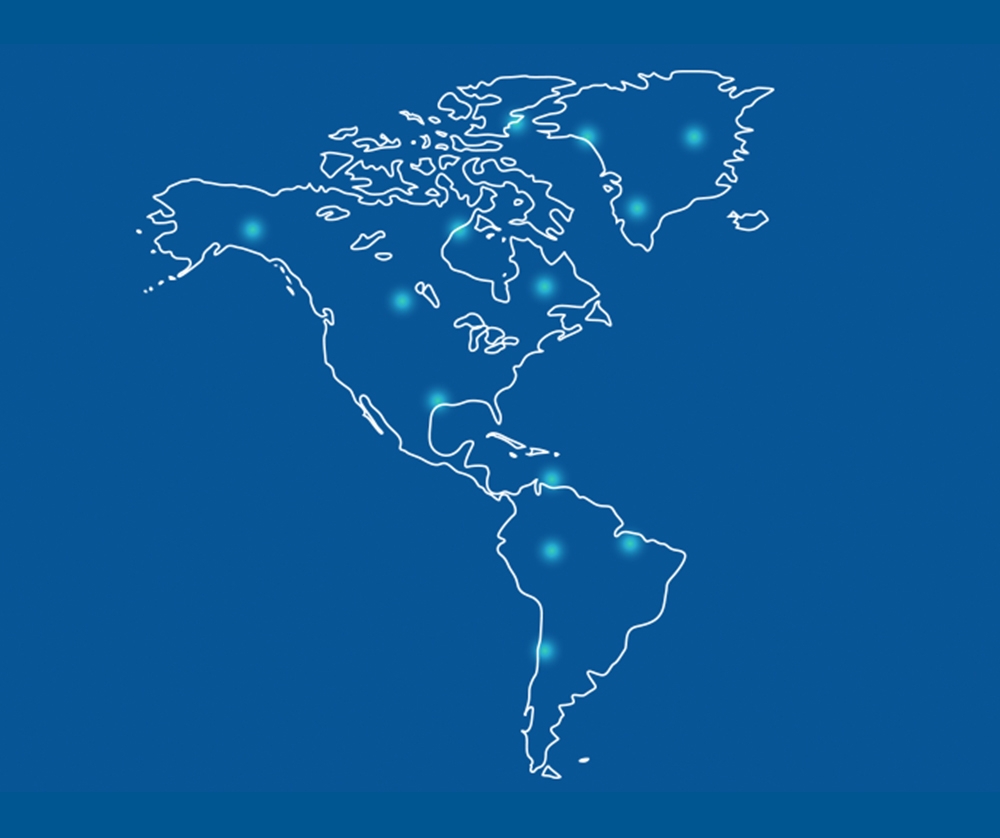 To supply reliable products through private labels that generate prestige for our customers.
To be a global competitor and a reference for the success of our clients, employees, suppliers, and community.