Our extensive experience in private labels and wax ring manufacturing ranges from art design and packaging to the development of new products. This allows us to expand our catalog to other needs of the plumbing industry.
Our strategy to expand our product portfolio is based on being agile to detect timely market needs and develop new innovative products. These include wax rings, plumber's putty, as well as a wide range of products in the category of lubricants, sealants, and plumbing accessories.
At Aztec Plumbing, we work directly with our customers to deliver products according to their needs. Furthermore, we have achieved a high level of integration with our value chain by promoting low-cost solutions for traded goods that are part of our value proposition.
All the finished products are packed according to the specifications of our customers. We can meet the strictest requirements of the market leaders. This skill represents time and costs saving benefits for them.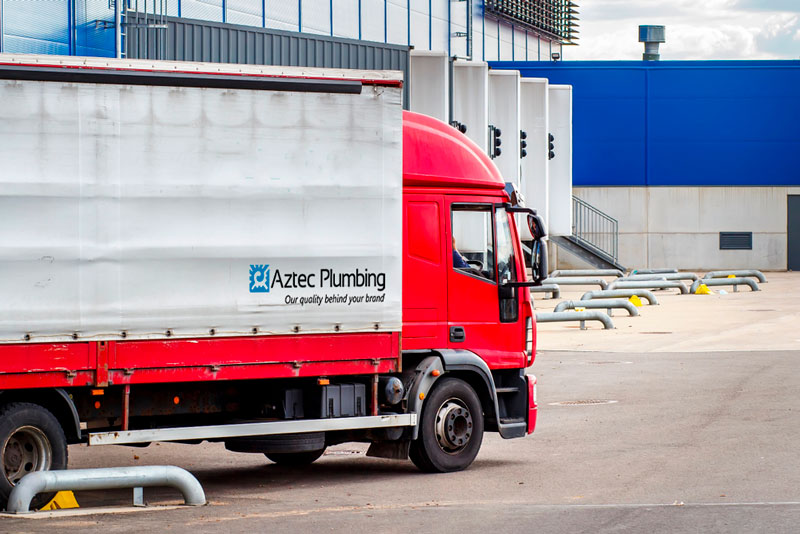 Our logistics network allows us to efficiently reach our customers. We are strategically located in Monterrey, in the North of Mexico, with quick access to the most important roads in the country, and just a few hours from the United States and the main seaports in Mexico.
With decades of experience in logistics and a strong commitment to customer service, we can quickly meet your volume, presentation, and delivery requirements – at a competitive price.