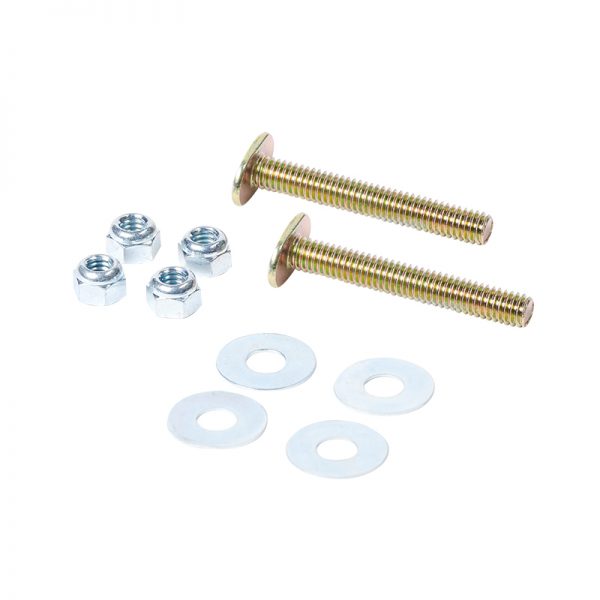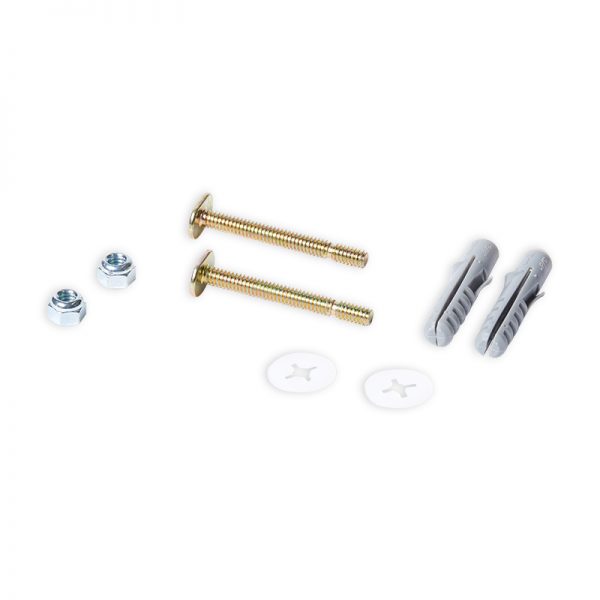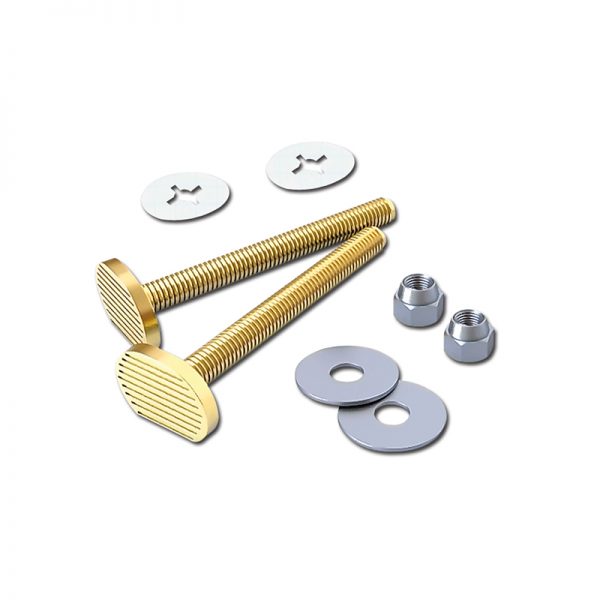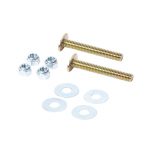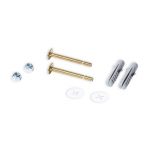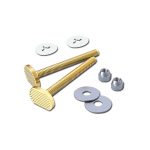 Hardware
To satisfy the demand of some of our clients, who wanted to include the installation kit (screws, nuts and washers) inside the wax ring box, we have a whole line of different models, which can be included inside the box ring wax, or sold separately.
Ask about all the options.
Personalized design
If you have your corporate image, we can place it on our products, otherwise, we have a specialized team for the development of arts and packaging.
Send us a message, which will be answered the next business day.