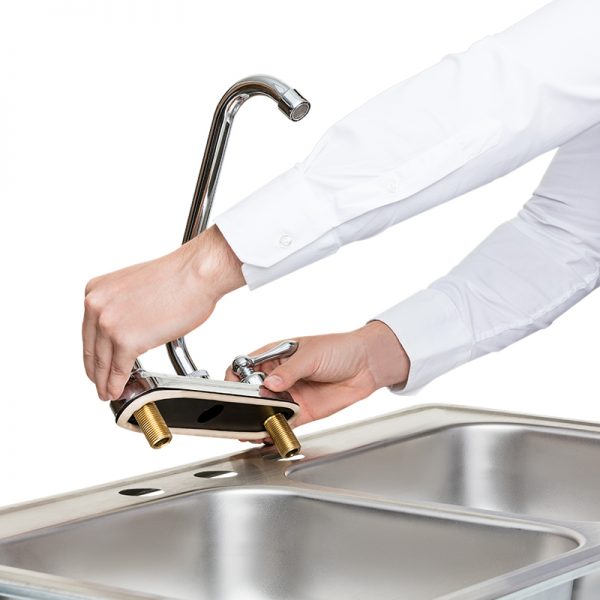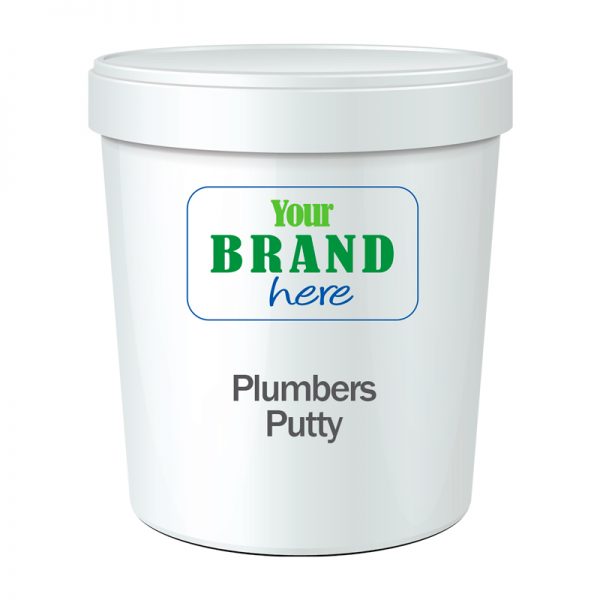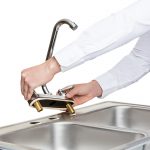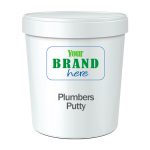 Plumbers Putty
This sealing putty is a compound used to form an airtight seal around faucets and drains.
Description
REQUEST INFORMATION
Description
Aztec Plumbing's Plumbers putty is formulated to make a perfect watertight seal around faucets and drains. It remains soft and flexible; it is water and gas proof and will not harden, shrink, crack or crumble.
Meets Federal Specification TT-P-1536A
Personalized design
If you have your corporate image, we can place it on our products, otherwise, we have a specialized team for the development of arts and packaging.
Send us a message, which will be answered the next business day.