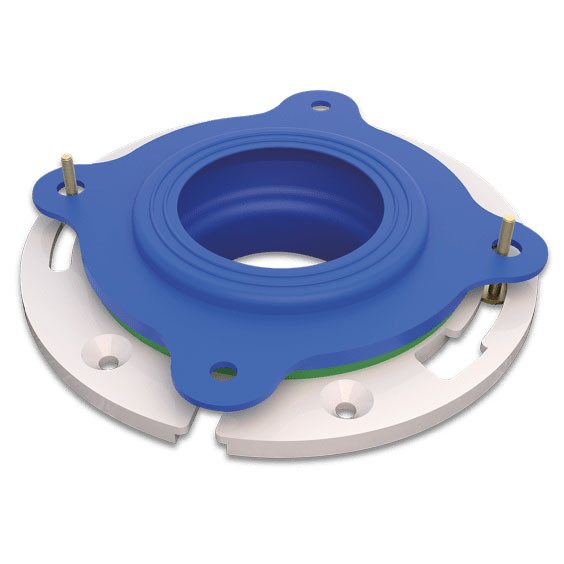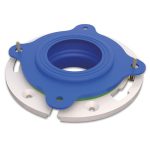 Wax Free Toilet Seal
It is an innovative new product. It guarantees a tight seal, whether the flange is above the floor, even with the floor or bellow the floor. 
US Patent No. 11180911
Personalized design
If you have your corporate image, we can place it on our products, otherwise, we have a specialized team for the development of arts and packaging.
Send us a message, which will be answered the next business day.