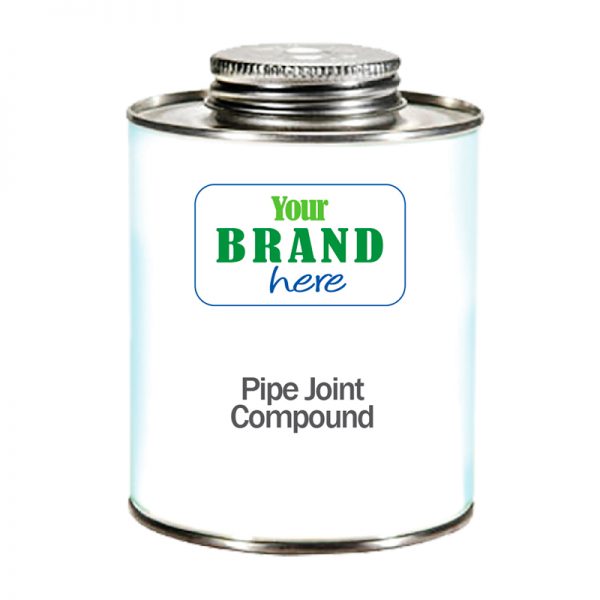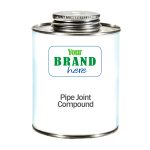 Pipe Joint Compound
Forms a PTFE film on all types of pipe joints for long-lasting protection against leaks.
Description
REQUEST INFORMATION
Description
Aztec Plumbing Pipe Joint Compound with PTFE is formulated to form a film of PTFE in threads connections, to lubricate and seal, providing long protection against leaks. It is water and gas proof and will not harden, shrink, crack or crumble. It could work at temperatures between -50° to +400°F and it can be applied to any metal, PVC, CPVC, ABS, polypropylene and nylon.
Meets Federal Specification TT-S-1732.
Personalized design
If you have your corporate image, we can place it on our products, otherwise, we have a specialized team for the development of arts and packaging.
Send us a message, which will be answered the next business day.