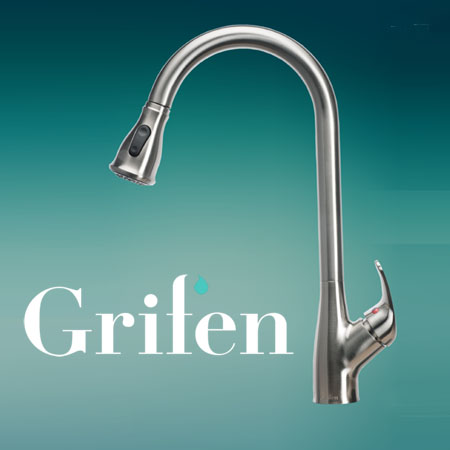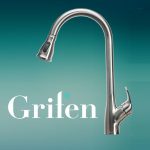 Grifen Kitchen Mixer Faucets
Grifen is a brand of high-end faucets and accessories that was born to inspire improvements in the style and functionality of kitchens and bathrooms taking care of the use of water. The finishes and performance of its products combine advantages such as excellent modern design with luxury finishes and efficient use of water.
The versatility of Grifen's line of single-lever kitchen keys allows for convenient and quick installation in kitchens of different standards around the world. At the same time, the quality offered by Grifen guarantees durability and easy maintenance of its products.
Personalized design
If you have your corporate image, we can place it on our products, otherwise, we have a specialized team for the development of arts and packaging.
Send us a message, which will be answered the next business day.