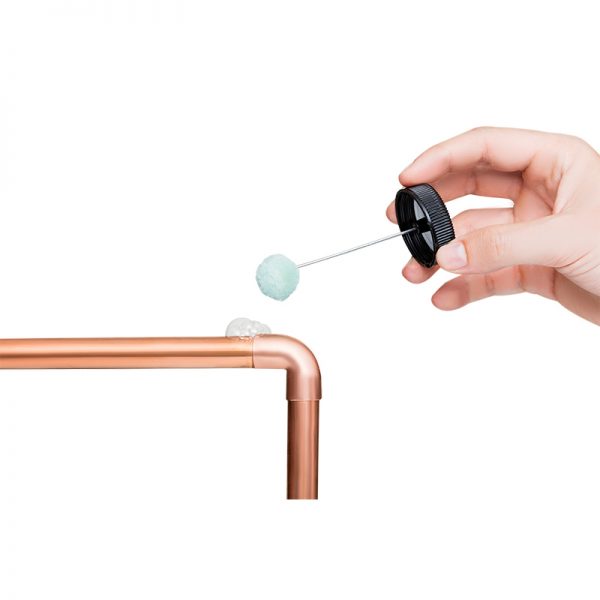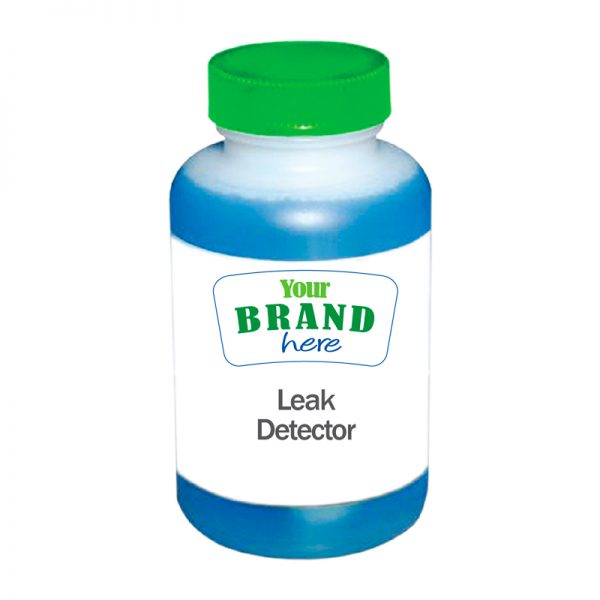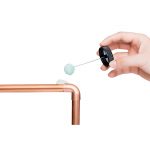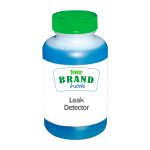 Leak Detector
Product formulated to detect gas leaks in pipes, valves, pressure vessels, cylinders, tanks, etc.
Description
REQUEST INFORMATION
Description
Aztec Plumbing Leak Detector is formulated to find leaks in tubing, cylinders, pressure tanks, valves, or any other system under air, natural gas, CO2, oxygen, and most other gases.
It is non-toxic, non-flammable, non-freezing and non-staining; it can be used at extreme temperature range of -55° to 160 °F.
Personalized design
If you have your corporate image, we can place it on our products, otherwise, we have a specialized team for the development of arts and packaging.
Send us a message, which will be answered the next business day.